Want to CONFESS IN PUBLIC? For $100, I will EXPOSE your dirty little secrets right here on this page of my public blog as well as on my Twitter page.
Purchase My Public Confession Package

Public Exposures & Confessions
The newest exposure volunteer – he did ask for it after all – is Richard from Australia – this naughty Aussie has one of the tiniest little dicks I've ever seen! It's a good thing he's on his way to being a real time cock sucker! Read & See Richard's Exposure!
Sissy Stef i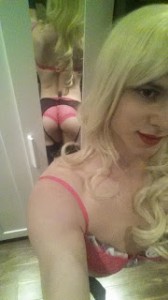 s such a pretty little blonde! Can you tell that she would suck your cock like a pro? I know she would! Check out her sissy ID card – all pretty in PINK! She is my Official Limp Dicked Loser! See Stef in all her glory – exposed!
Did you hear about Brian? Brian is such an exposed little loser; he loves taking photos with my name all over his body – and make sure to notice those panties! Brian – Exposed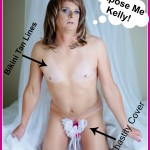 *** The latest Public Confession is from Sissy Faggot Tara! She has been up to quite the loser activities! Read her blog post and see more pics Here.
*** I loved exposing Wriggly Wormie – the 4.5 inch wonder worm! He shared some very revealing information about his location and his age; making it VERY easy for his friends, family and even his ex Mistress to find out all of his secrets! Wriggly Wormie's Public Exposure
*** This is Tara; a pretty little pierced sissy. Her confession and photos are lengthy and hot so I have broken them down into several blog posts. Feel free to comment on them and re-tweet!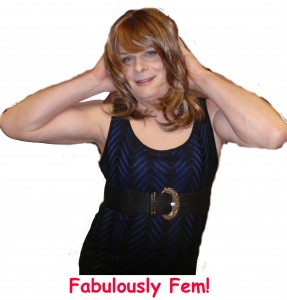 Tara: I Love Being Seen In Fem - Part 1
Tara: I Love Being Seen In Fem – Part 2

Tara: I Love Being Seen In Fem-Part 3