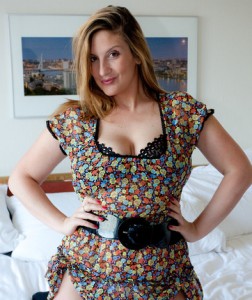 Many women believe the myth that men MUST have orgasms. Not Me. I know the truth. I know that orgasms are only necessary for medical reasons. Poor average women; thinking that to enjoy sex with a male she must endure the messy male orgasm at the end. I know better.
Listen as I explain all of this to you. My calm voice will start to condition you to the fact that your squirting ejaculations simply are not necessary.
You will agree with Me. You will find yourself calling Me to discuss the future of your orgasms.
Control Your Orgasms – 10 Minutes – $20
Call Me:
1-800-863-5478
ext: 10067563
View My Niteflirt Listing