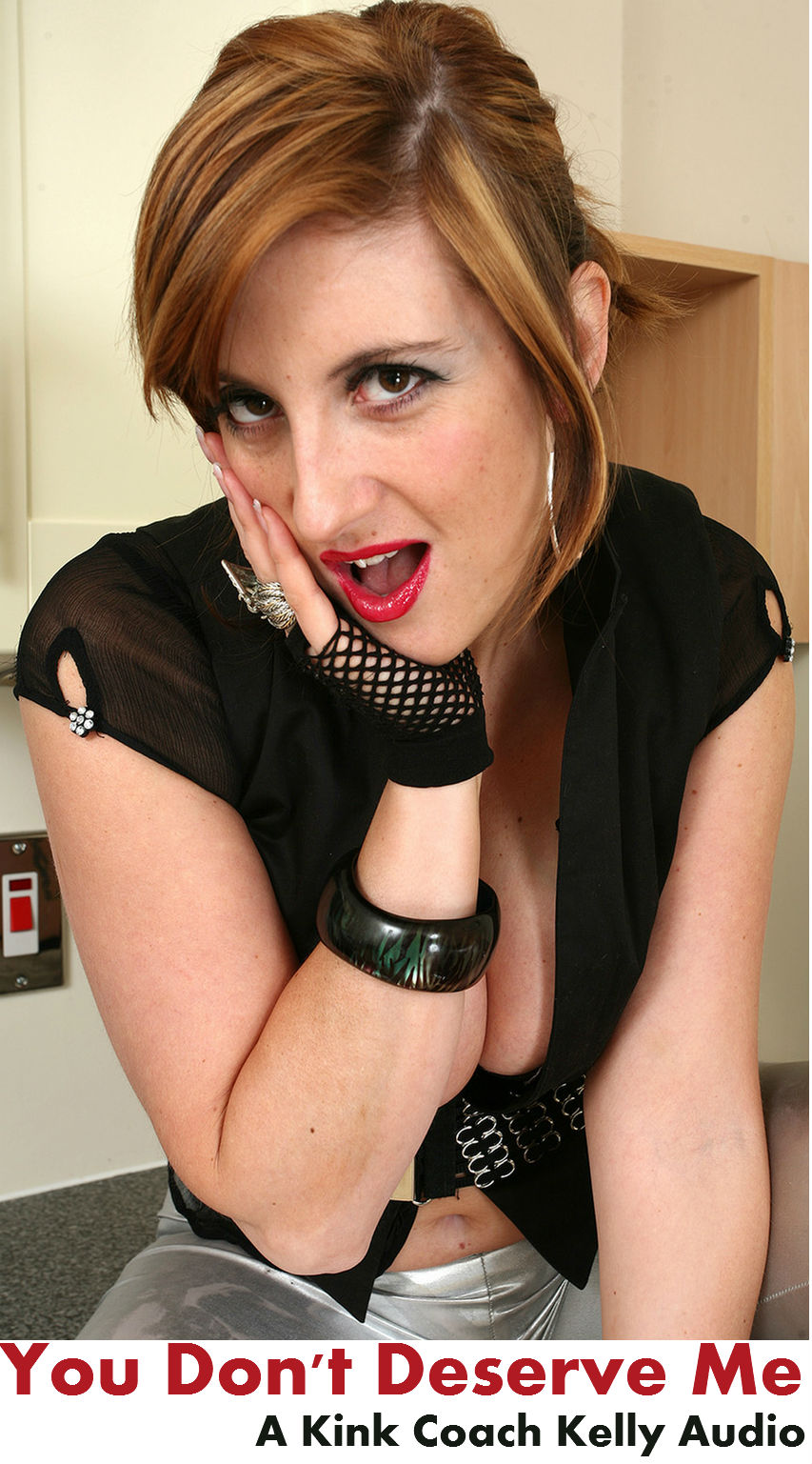 What makes you think I'd ever want to have sex with a guy like you? Look at me. I  can get any man I want! You know you don't deserve a woman like me. Cock size matters; I would never find myself with a guy like you between my legs. 3 Minute Exclusive Erotic Audio only $5.

This audio has themes that include: humiliation, sph, conversational degradation, cock sucking discussion, cuckold, pussy licking
I hope you enjoy this hot new audio!
Don't forget to look through my Goody Bag collection while you're online, to follow me on Twitter and to subscribe to my Personal Blog for updates.
P.S. – I also make custom audios! Send me an email to discuss erotic content and pricing. kelly@kinkcoachkelly.com
XOXO Kelly