I asked you not to touch yourself for an entire week. No stroking. No cumming. Not. Even. Once.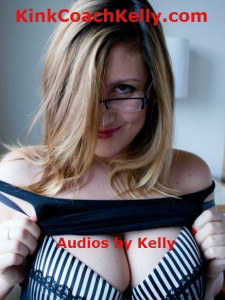 It's day seven and I've called you over. You know that tonight is the night for you to receive that release.
Listen to this 8 minute audio and play along; will you get that release?
A Week's Worth of Release – 8 Mins – $16