My Top 5 Goodies – Discounted For 48 Hours Only
I know you can't get enough of me. I don't blame you. You want me even when I'm not available on Niteflirt. Just because of your needy, selfish cock…………..I have made 76 Goody Bags for you to purchase anytime your blue balls desire me. 76! That's 76 opportunities for you to worship, obey and…..possibly…..get off by looking at my photos, following my instructions or listening to my voice.
I've taken the time to list my top 5 hottest goodies (according to sales only; I of course think they are all the hottest – I'm certain you agree) and I've discounted them all. ONLY for 48 hours.
Take advantage of my generosity while you can;
it won't last.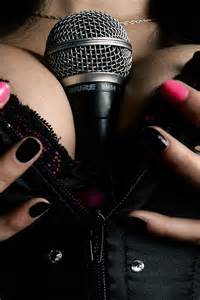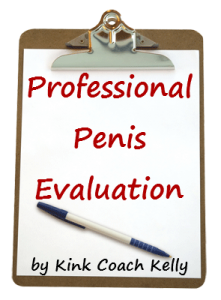 #1: My Best Selling Goody of all time is my Professional Penis Evaluation – I've discounted this to $21 from $25 – it includes everything you need to submit yourself to me for my honest opinion of your cock. Want to know the truth? This is how. Read the reviews; you'll see.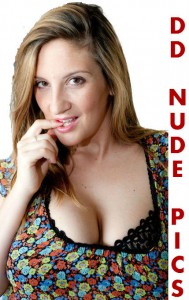 #2: Creamy DD's – this pic set is the hottest I have available if you are in love with my all natural DD breasts. Full, round, creamy and dreamy! 3 pic set is usually $10; I'm letting you see them for $5.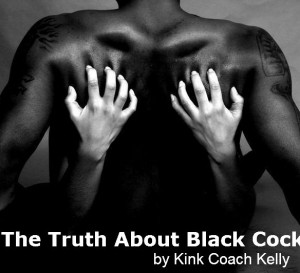 #3: The Truth About BBC – this popular audio is 11 minutes long and is usually just $20; I've discounted it to $16 because you really need to hear it. I made this audio just for you. I want you to listen to me tell you the truth about black men; the truth about black cock. You need to hear this…..white boy.
#4: Masturbation Instructions – JOI #1 – In this steamy audio; I guide you th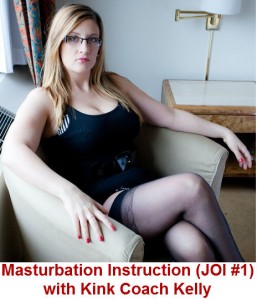 rough a Masturbation session with Jerk Off Instructions; including a bit of self anal play. You'll be saying my name as you pleasure yourself – Kelly, Kelly, Kelly! Discounted from $15 to $12.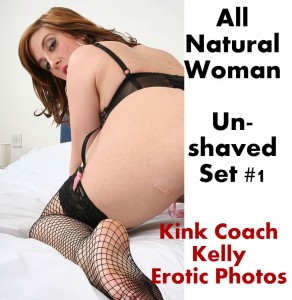 #5: All Natural #1 – 3 pics of my all natural hairy bush! I've kept it all natural just for YOU. Enjoy the soft, silky hair between my legs. (one of the pics is a very UP CLOSE shot).  By the way; this is just set 1 of 2. I've made this set only $5 for a short time.
Please make sure to leave A++++ Feedback on this and any other goodies you purchase.
Don't forget to look through my Goody Bag collection while you're online, to follow me on Twitter and to subscribe to my Personal Blog for updates.
P.S. – I also make custom audios! Send me an email to discuss erotic content and pricing. kelly@kinkcoachkelly.com
XOXO Kelly