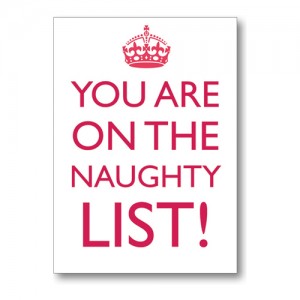 I know what you've been up to; you naughty boy! I know everything! Well, mainly because you can't help calling and confessing it all

I love hearing about it ALL – about your masturbation habits, your fantasies, your past, what you want to do and who you want to do it with!
The holiday shopping season is upon us and I want to remind you to make sure that your Goddess is on your shopping list! Surely you can pick something from my 'naughty list' on Amazon or you can send a cash tribute; those are always welcome.
Of course; you're so dirty you're probably thinking about what to get for yourself aren't you? Don't worry; I've picked out some things I think you'll like too – and I didn't forget your wife/girlfriend/Mistress/chickatwork, etc. either – you can get access to my specialized shopping lists by buying this cheap $3 goodie bag: Kinky Personal Shopping List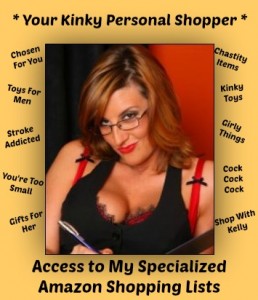 I'm sure you've noticed that I've been online a lot more often lately and that I've even had my IGNORE LINE on a few times! This would be a great time to order your personal penis evaluation – to ask about getting a custom audio – and to spend a lot of time on the phone with me!
Get used to it! I plan to be available to play on the phone a LOT over the next few months!
Happy Holidays!